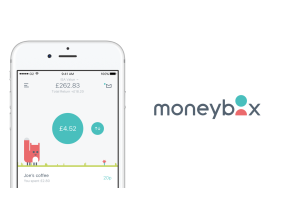 Moneybox
Invest your spare change.
From your morning coffee to last night's Uber, round up your everyday purchases to the nearest pound and invest the change.
With just £1, you can invest in companies such as Netflix, Unilever and Disney via three tracker funds.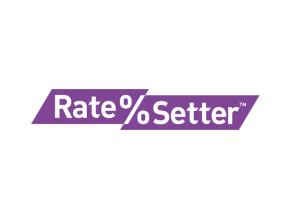 Rate Setter
People with money to invest want a great return. Households and businesses want attractive loans. We match them up and help them share in the value of their exchange.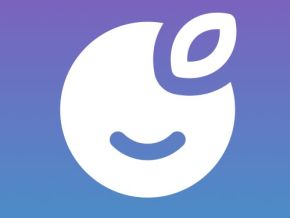 Plum
Build up your savings, invest in things that matter and spend less on those pesky bills. Sign up now, it's free ❤️